MONO rewards
MONO rewards.
Loyalty pays, and with our comprehensive MONO rewards programme - it pays plenty. Sign up to start earning points on your orders which you can trade in for treats later.
Already with the programme, check your balance here. 
How it works.
Earning points is easy as 1, 2, 3.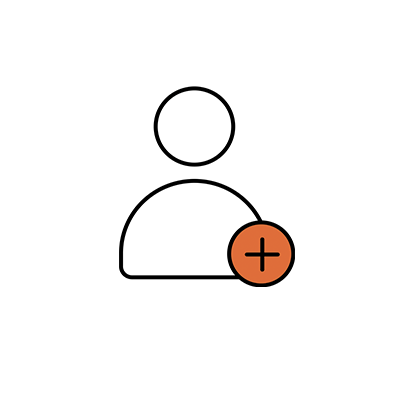 1. Create an Account
Sign up for a free MONO Rewards account here. And, subscribe to emails so you don't miss out on exclusive offers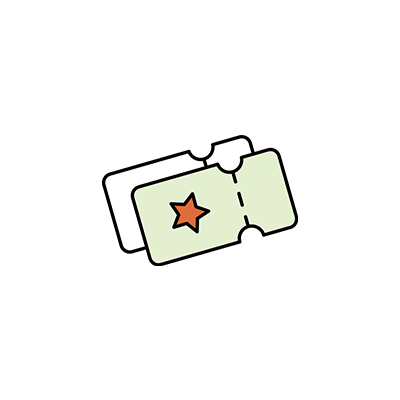 2. Start Earning Points
You can earn points by shopping or completing suggested activities. Spend more to jump to the next tier and earn 2x or 3x the points.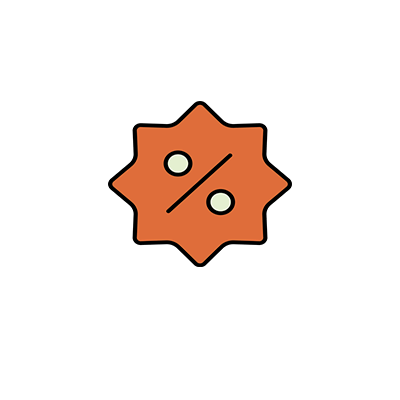 3. Redeem for Discount
Cash your points in your account dashboard for a coupon code good for money off your next purchase. 100 points = $10 off.
6 Ways to Earn Points
Subscribe to our Newsletter.
20 POINTS
Get access to excluisve offers and content. 
Follow us on Instagram.
20 POINTS
Connect with us on all things clean and responsible skincare.
Create your MONO Skincare Account and start earning rewards.
10 POINTS
Thank you for joining the movement.
Stocking up on your favourite skincare products and/or refills.
1,2, or 3 POINTS
Earn points for every 1$ spent.
Refer one of your friends.
200 POINTS
And collect points when they place an order.
Happy Birthday!
100 POINTS
Share your birthday with us
Swap your points to vouchers to save money
You can start redeeming once you hit 100 points..
Every 100 MONO points is equal to a $10 voucher. Apply your voucher code during checkout.
Level UP!
The more you spend with us the more you save. Enjoy triple the points when you reach Master Tier status, and earn your exclusive discounts that much faster.
REWARDS STARTER
Spend: $0 - $249

1 point per $1 spent
REWARDS CHAMPION
Spend: $250 - $499

2 points per $1 spent
REWARDS MASTER
Spend: $500+

3 points per $1 spent